Technology…
Is a friend
Can be a guide
Can Help me learn
Is here to stay!
Why do we feel technology is important?
Technology is at the heart of everything we do… The world today is highly connected, we start our day with tech & end our day with tech. We use it as a medium to communicate, to keep ourselves updated, to learn new things., It helps us get to places, order food when we are hungry, entertains us when we are bored, the list goes on & on. 
Can we imagine getting through one day without the help of all our devices, gadgets, and apps that we are dependent on… difficult right?. That is why we feel, learning technology & to make the right use of it is the need of the hour… especially for differently-abled individuals.
One of the biggest challenges for any person with a disability is to be independent & technology can definitely help them with that.
technology for differently-abled
how are we utilizing
technology at ishanya?
Large keys with contrast colors & special keys help typing easy
noise canceling headphones
Headphones & Earmuffs to reduce distraction & focus better
selective text highlighting
Accessibility features & special apps to help read better
Accessible fonts used on Worksheets to read better
Text to speech for individuals who find it difficult to read
The operations team consists of our Special educators, Program managers & directors, Multimedia & Graphics designers/trainers & our backend support staff. They are the people who work tirelessly to keep everything going at Ishanya.
Lorem Ipsum is simply dummy text of the printing and typesetting industry. Lorem Ipsum has been the industry's standard dummy text ever since the 1500s, when an unknown printer took a galley of type 
Program Manager – Skill &  Vocational unit, Remedials
Lorem Ipsum is simply dummy text of the printing and typesetting industry. Lorem Ipsum has been the industry's standard dummy text ever since the 1500s, when an unknown printer took a galley of type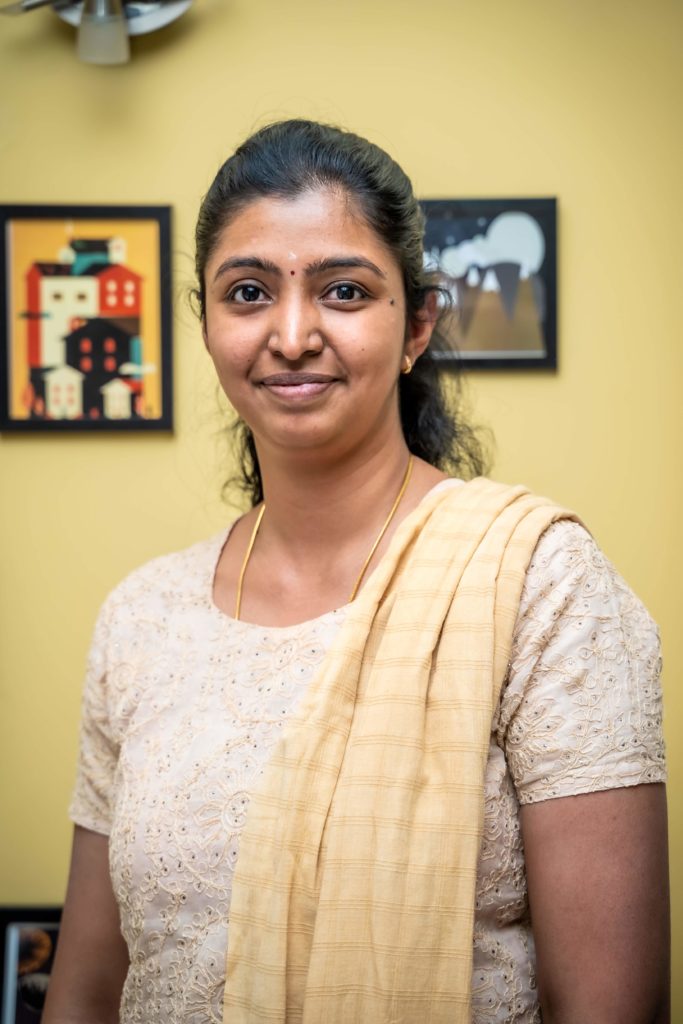 Some more lorem ipsum is simply dummy text of the printing and typesetting industry. Lorem Ipsum has been the industry's standard dummy text ever since the 1500s, 
Some more lorem ipsum is simply dummy text of the printing and typesetting industry. Lorem Ipsum has been the industry's standard dummy text ever since the 1500s, 
Lorem Ipsum is simply dummy text of the printing and typesetting industry. Lorem Ipsum has been the industry's standard dummy text ever since the 1500s, when an unknown printer took a galley of type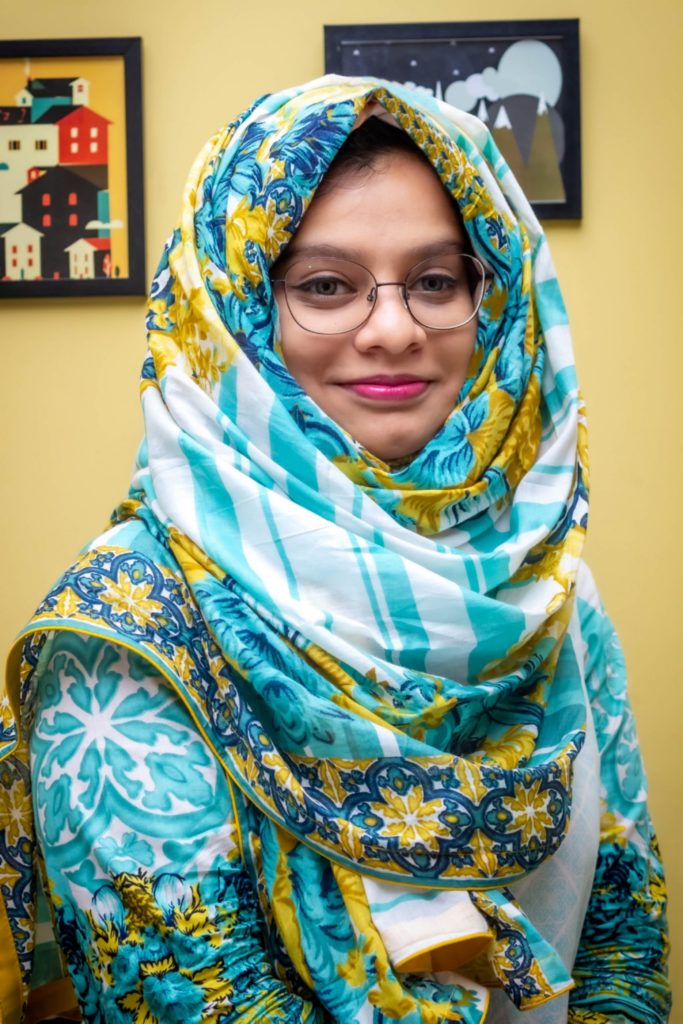 Lorem Ipsum is simply dummy text of the printing and typesetting industry. Lorem Ipsum has been the industry's standard dummy text ever since the 1500s, when an unknown printer took a galley of type 
Some more lorem ipsum is simply dummy text of the printing and typesetting industry. Lorem Ipsum has been the industry's standard dummy text ever since the 1500s, 
Some more lorem ipsum is simply dummy text of the printing and typesetting industry. Lorem Ipsum has been the industry's standard dummy text ever since